Our goal is to reach the amount of €65,000 for Hugo's treatment before May 2020.
You can help us achieve this goal by making a donation.
Any donation, small or large, is welcome.
Companies that donate €150 or more have their name mentioned on the website. Companies that donate over €500 get rewarded with their logo and a link on the website.
Donations given to an ANBI organisation are deductible from taxes.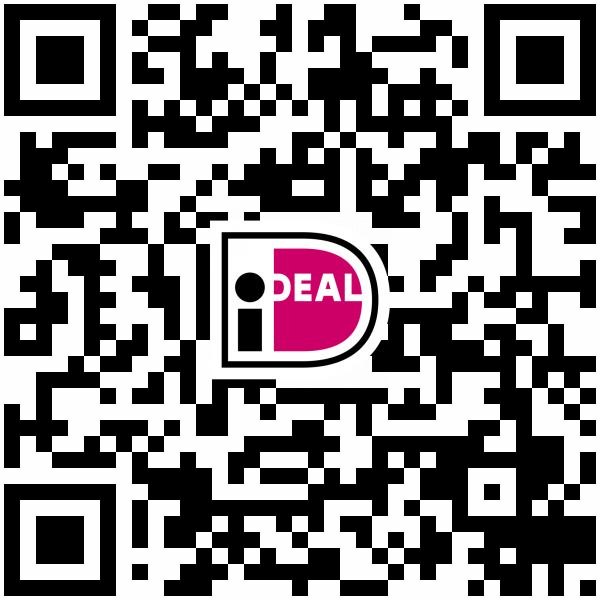 In the form below you can write a personal message to Hugo.
Messages will not be shown on the website.
Bank account: NL78INGB0008570021 in the name of: Stichting 'Tot hier en niet verder!'
NB: The "Tot hier en niet verder!" foundation has been officially marked by the tax authorities as an ANBI (Algemeen Nut Beogende Instelling / an institution granting general use), retroactively to the date it was founded, 28 May 2018. Both private and business donors of an ANBI are allowed to deduct donations from their taxes. More information on this topic is to be found at the website of the Belastingdienst.
Foundation "Tot hier en niet verder!" has no profit motive and all donations will completely benefit the general use as stated in the articles of association. In case of not achieving the full amount of €65,000 or the foundation ends up in a credit balance, then that amount will be transferred to a similar foundation.