From passionate sportsman to hostage in a wheelchair….
The illness Multiple Sclerosis (MS) has had a hold of me, Hugo Wolff (53), for several years now. An observation which I don't like to mention out loud, but is the truth.
Luckily, there is something that can be done about that observation, but I'll need everyone's help for that.
That's why I choose to share my story with you…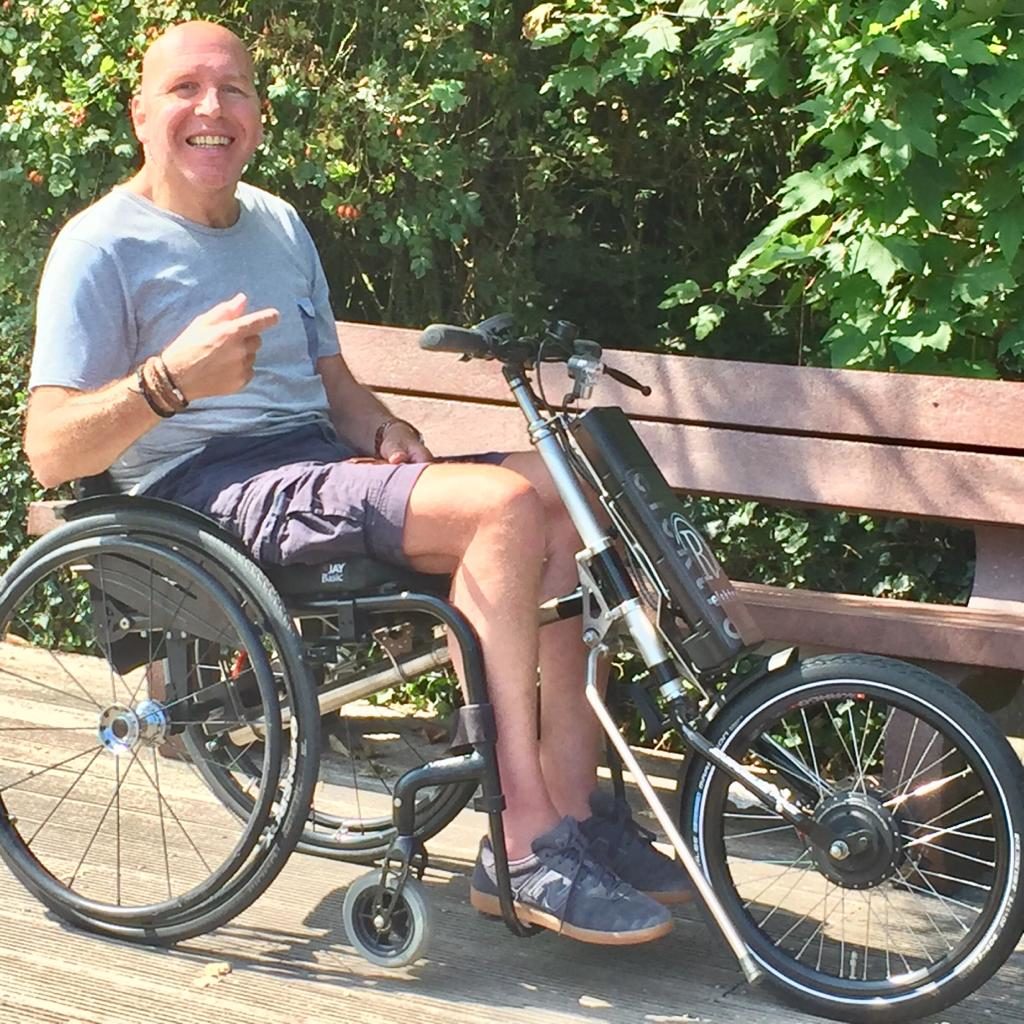 Source: Omroep Brabant
As a young Hugo I had an active lifestyle, literally and figuratively. I served in the Marine Corps professionally for five years. After that I became a policeman and kept the streets safe. After ten turbulent years in the Randstad I decided to return home: to Brabant.
That's where I started my career as a police detective, again with much pleasure. At that time I also picked up my old hobby, playing basketball. When I was young I even got to the Promotional Division with this sport; the love for the sport has always stayed with me. Shortly after I started practising again something strange happened. I made a turn and my right leg didn't move with me for a fraction of a second, then I fell on the floor.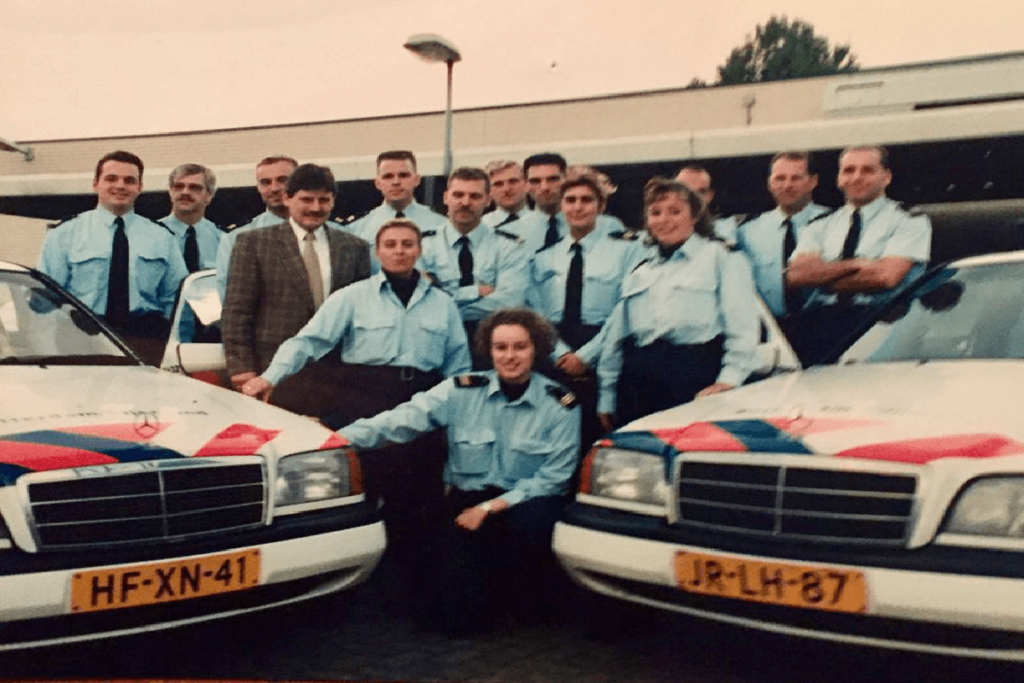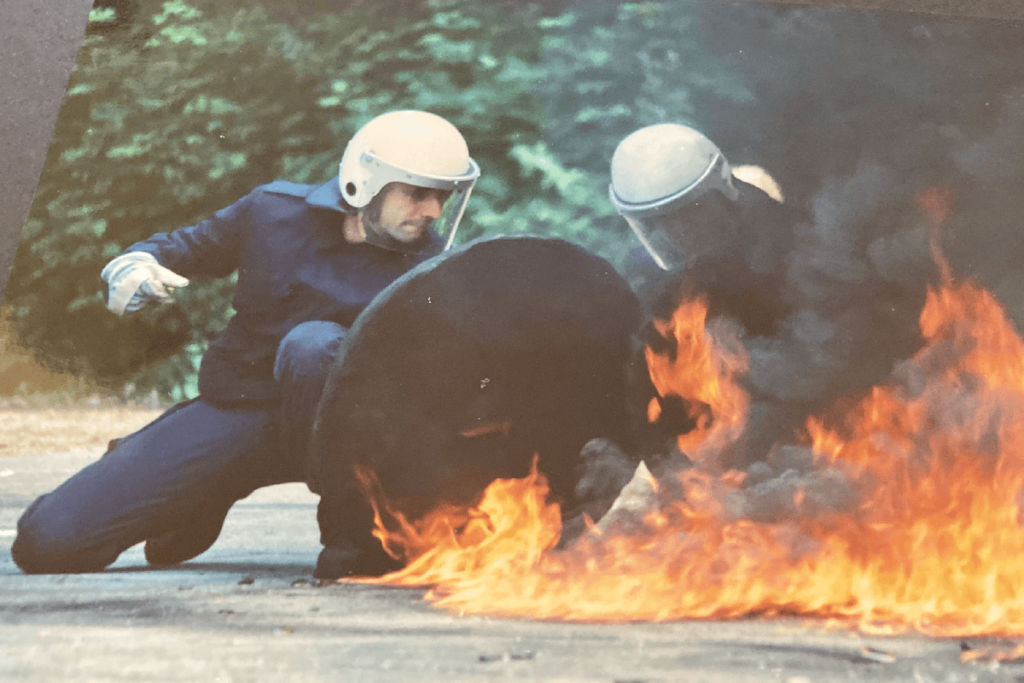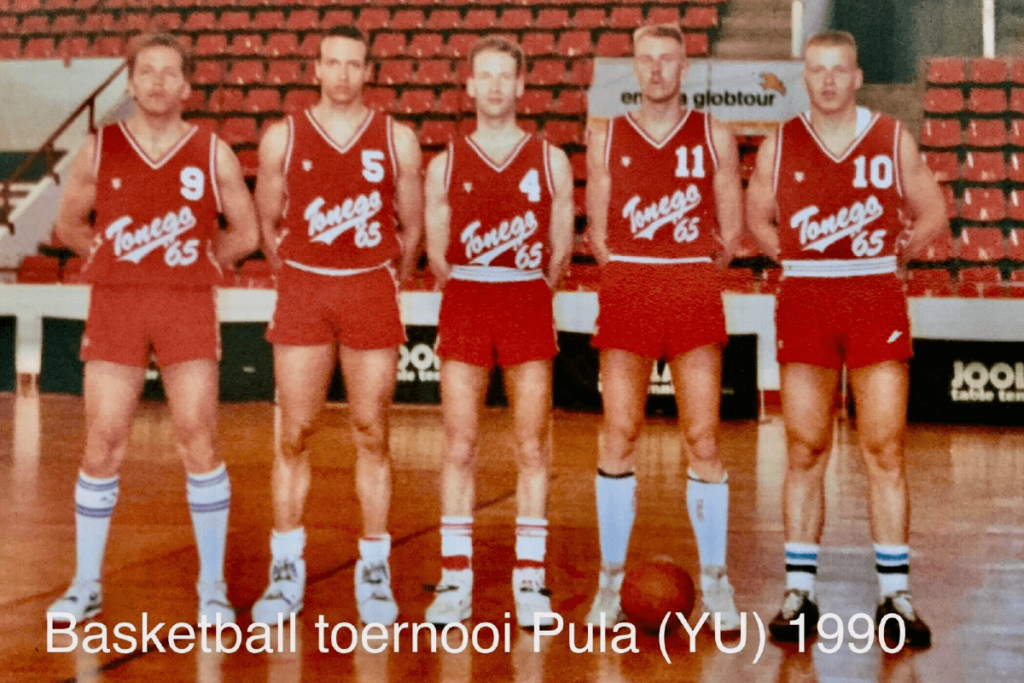 Research started and soon the diagnosis MS was set. Honestly? I hardly knew what the illness meant at that time. A doctor explained everything to me and told me I'd have to slow things down in the future. That is a lot for someone as dynamic as me. However, if that would be all, I could live with that. I wasn't allowed to run, jump or take long walks, but I would still be able to do my job.
Then, after ten years, something changed. Shortly after our youngest daughter was born I noticed that my walk was a bit funny and that my right leg was dragging. This got worse every year, until I wasn't able to do my job (which was already adjusted for me) at the police force any longer and I had to stay home. Two years later I got dependant on a wheelchair.
And then, there you are. A dad stuck to two wheels. My role in our family changed. My wife is my part-time caretaker and even my children help me inside our house. It's the world upside down. This is not what I want. I want to be there for them.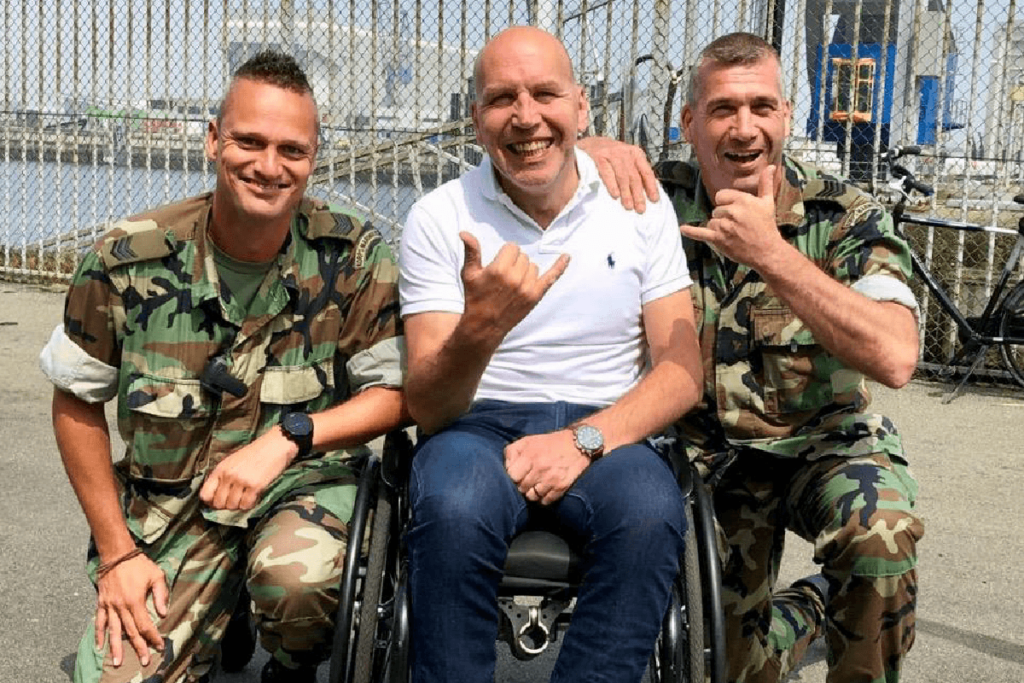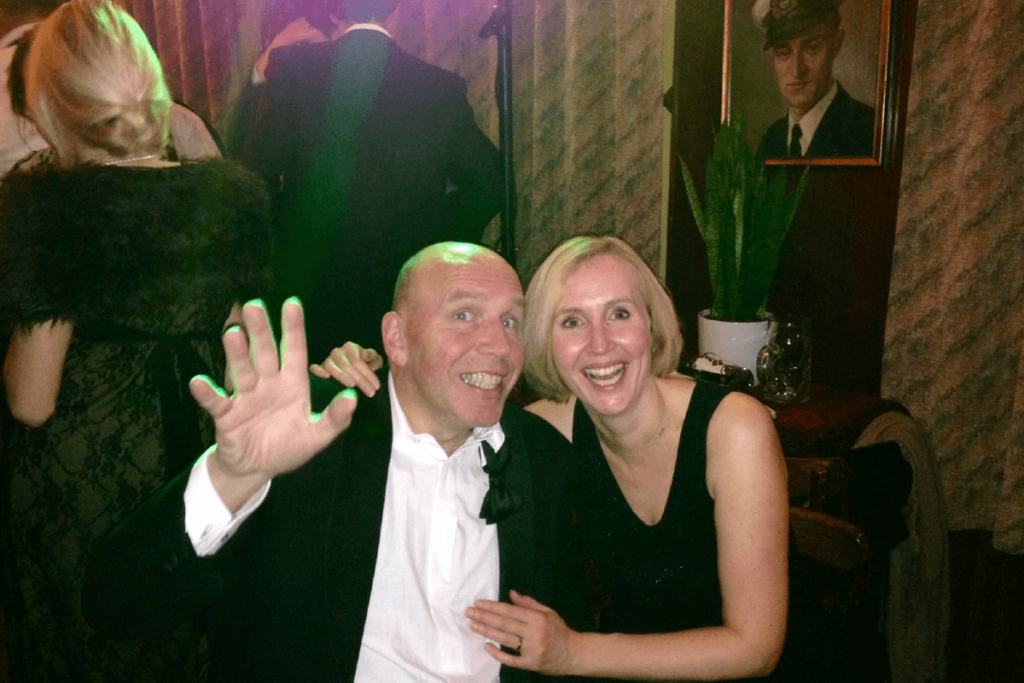 And that is possible, with the help of stem cell therapy. A possibility that has helped others too, but it is also something that can't be done in the Netherlands. That is why I want to go to Moscow, Russia in May 2020. There I can battle MS to give myself my life back and my family's. Waiting is definitely no option for me. I think I am much too young to live my life the way I do now! Until here and no further!
For me the only option is the HSCT treatment. Especially because I found out that my illness has turned into a progressive one this year, which means a faster deterioration.
In short it means that the treatment will reset the immune system, which will eliminate the mistake of my body attacking itself. Unfortunately this treatment is not possible in the Netherlands and therefore the insurances won't offer financial support. In other countries like Russia, Mexico, Singapore, Israel and India it is possible to get this treatment. Because of inclusion criteria in these countries the only option for me is Moscow.
The hospital in Moscow has reserved a spot for me in May 2020. This treatment will not be funded by insurances and therefore I'll have to pay for everything myself.
Money is needed,
a lot of money:
€ 65,000.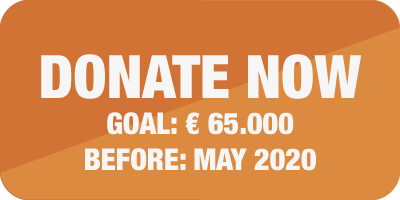 The foundation 'Tot hier en niet verder' (Until here and no further), which is being managed by a group of friends of mine who care a lot about me, has intended to achieve this goal for me. I am eternally grateful for any donation or any form of help from everyone who helps to achieve this goal.
Hugo Wolff